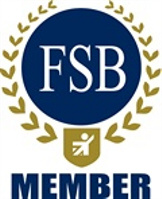 As part of our commitment to professionalism and good customer care, Webcharm became a member of the Federation of Small Businesses in 2011.
Whilst this organisation is primarily of benefit for businesses rather than customers, it does allow access to a wide range of resources to help Webcharm develop in a professional manner and to ensure that information regarding the latest business practices and legislation is always available.
This should
Read more...
To reward our loyal customers, Webcharm have just launched their new loyalty card scheme. Every hour of Webcharm support you pay for earns you a stamp on your card.
Every 10 stamps gives you a free hour of support time worth £35! This can be used for remote support or against the cost of any on-site visit.
Read more...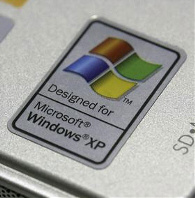 Important news for everybody who still has a Windows XP computer - Microsoft have announced that they are no longer going to support thatproduct beyond APRIL 8th 2014.
This means that after that date, no more Windows updates will be issued for any security problems that may exist in Windows XP.
Read more...
There has been a great increase recently in customers contacting Webcharm asking about suspicious phone calls that they have received from companies claiming to be from "Microsoft" or "Windows Security" or similarly official-sounding names.
Read more...